Ten Years as a Top Workplace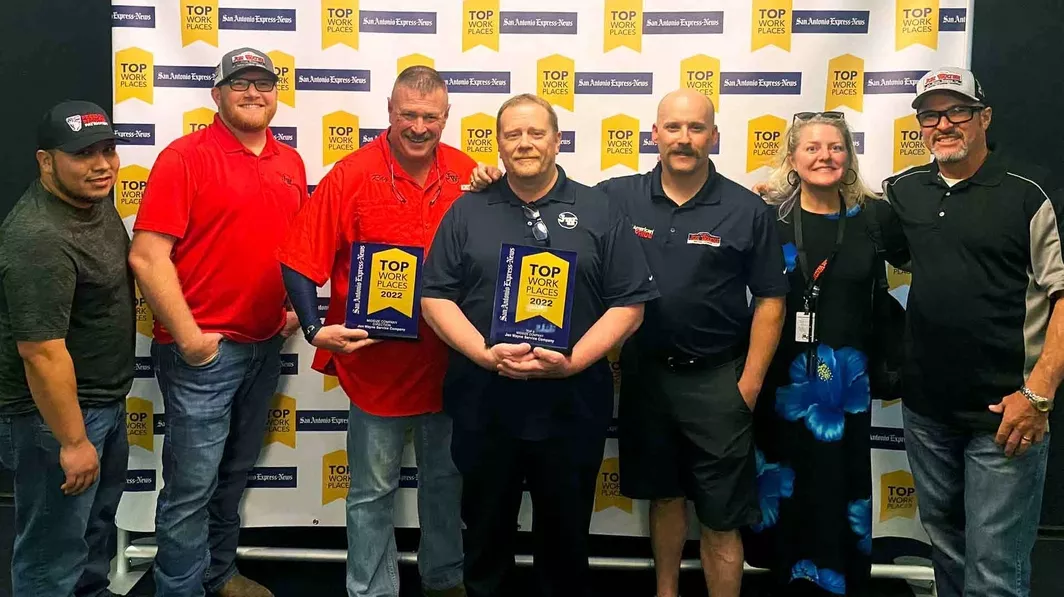 We would like to thank our amazing employees for voting us one of the San Antonio Express-News Top Workplaces for the tenth year in a row!
Their testimonials helped us achieve 2nd place for midsized companies and the "Direction" award this year. The direction award means our employees believe we are moving in the right direction as a company. We plan to continue meeting our goal to identify, fulfill and exceed the needs of our employees and to be the best workplace we can be!
To celebrate this achievement, some of our employees were invited to represent Jon Wayne at the TWP announcement event at Top Golf on October 20th. They enjoyed lots of food and fun before returning to the office with the wonderful news!