Heat Pump Installations in San Antonio, TX
Fast & Convenient Heat Pump Installations
10-year parts & labor warranty on qualified new equipment

100% satisfaction guarantee

10,000+ 5-star reviews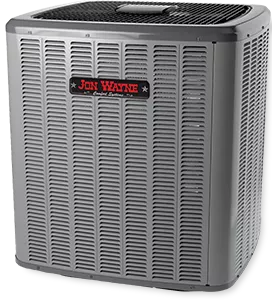 Price
What's the cost to install a heat pump in San Antonio?
Low

$4,000

Average

$6,595

High

$12,000
Why such a big price range?
The cost to replace a heat pump system depends on several factors, including:
Equipment size. Heat pumps are sized in "tonnage". The larger the home, the more tonnage is typically needed, which increases cost.
System efficiency. Heat pump efficiency is measured in "SEER". The higher the SEER, the more expensive the system.
System add-ons. Some homeowners choose to add on comfort features, like whole-home filtration or monitoring equipment, which increases cost.
Ductwork modifications. You'll pay more if you have old or improperly sized ductwork that needs modifications.
Company you hire. You'll pay more for skilled, experienced techs who know how to properly install your heat pump.
Repair vs. Replace
Should I repair or replace my heat pump?
You should replace your heat pump (versus just repairing it) if your...
System is more than 10 years old.
System needs frequent repairs.
Energy bills are higher than they used to be.
Home has humidity problems.
Home has hot/cold spots.
Heat pump runs constantly but can't keep you cool.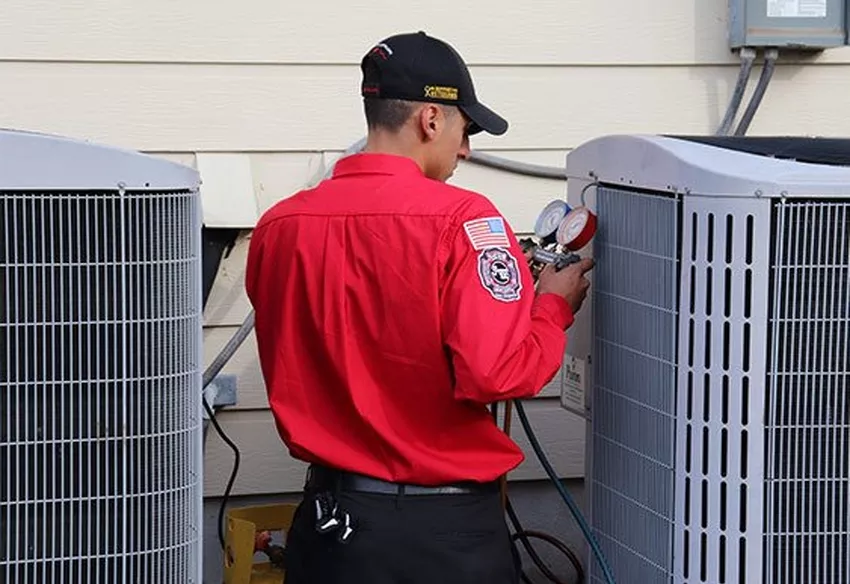 How it works
Our Convenient Installation Process:
Schedule a free estimate

We offer convenient appointment windows so you won't wait all day for our team to arrive.

Get red-carpet service & install options

After a whole-home evaluation, we'll help you choose the perfect heat pump system for your home & budget. We'll even find applicable rebates & discounts and fill out paperwork on your behalf.

Relax while we install your heat pump

We'll take care of everything needed to install your heat pump. Plus, our team checks all heat pump installations 3 times over to make sure the job is done right.

Get your FREE smart home upgrade

After your installation is complete, we'll install a FREE smart home kit so you can control your home's temperature, energy use & more—all from your phone.

Enjoy a FREE 5-Star Service Club Membership

Your 1st year's on us. What's included? HVAC tune-ups, plumbing/electrical inspections, 24/7 monitoring, discounts on repairs and so much more!
Schedule free estimate
100% satisfaction guarantee
"They were courteous, efficient and professional..."

David Herrera was our design consultant & did an excellent job explaining the condition of our old system & offering us options for a new system. Our installers did a superb job installing our new Jon Wayne system. They were courteous, efficient and professional throughout the install process. I would readily recommend Jon Wayne to friends and family. Thank you.

—Miguel R.
How we treat the customer contributes to our reputation.
Need a Heat Pump Installed? Send for Jon Wayne!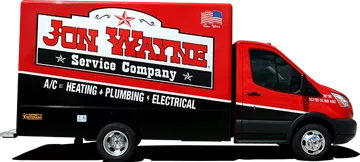 Proudly serving the San Antonio & surrounding areas:
New Braunfels
South Austin
Bee Cave

Kerrville
Kyle/Buda

San Marcos
Lockhart
Canyon Lake
and more...