Do You Need a Furnace for Your Texas Home?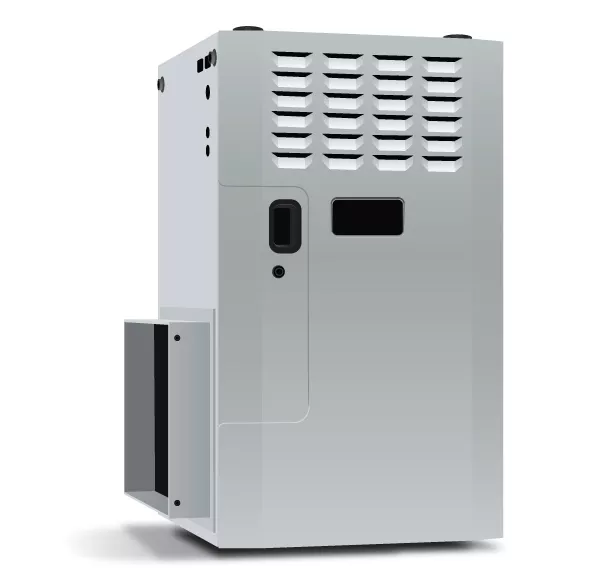 As the second-largest state in the U.S., Texas spans multiple climate zones with vastly different temperatures. So if you're building a new home or considering an upgrade to your current heating system, you might be wondering if you should install a furnace.
Good question! While a furnace can provide substantial heat— especially in freezing cold areas— it's not always necessary in Texas where many homeowners enjoy more moderate climates.
To help you make the right choice, below we'll discuss some key factors that may influence whether you need a furnace for your Texas home:
The area of Texas you live
Your heating preferences
Energy savings
---
Rather speak to a heating professional? Call Jon Wayne at (210) 293-6700 and we'll provide a prompt, honest opinion on your heating needs— including upfront prices on a range of furnaces.
---
Where you live in Texas
If you live in northern Texas where temperatures frequently drop below 30 degrees Fahrenheit in the winter months, we'd recommend installing a furnace.
Although it is a more costly investment upfront, no other heating source can match the power of a furnace to heat your home. And on those freezing winter days and nights, you'll be grateful to have it!
That being said, Texas is a huge state with a significant gulf coastline. So if you live in central or southern Texas where the winters are mild, you could probably manage just fine with a heat pump system. They're cheaper to install, more energy-efficient, and can provide both heating and air conditioning.
Worried about keeping your home warm? Check out our blog, Understanding the capabilities and limitations of your heater during winter, which we wrote in response to the unprecedented February storms and power outages.
Your heating preferences
Personal preference plays a huge role in determining your heating system. So if you're someone who likes a very warm home— even in a mild climate— you may want to install a furnace for added comfort.
In cases like this, many Texas homeowners choose to install what's called a "hybrid dual-fuel heating system." Rather than choosing between a furnace or a heat pump, you can have both. For most of the year, your heat pump can manage both AC and heat. But for those occasional cold winter nights, you can switch over to your furnace as a backup heating source.
Hybrid systems tend to cost much more than a standard furnace/AC or heat pump system, but if your comfort is a top priority, then it may be worth the investment.
Energy savings
Like we mentioned above, heat pumps tend to be the most energy-efficient. However, natural gas is both low-cost and readily available in Texas. So if you install a gas-powered furnace you could enjoy sizable energy savings.
This is especially true for large homes with more square footage to heat. To keep everyone in your home warm and comfortable while ensuring the lowest heating bill possible, a gas furnace is the way to go.
Granted, if you live in a warmer part of Texas and you need AC more often than heat, the cost of installing a gas furnace might outweigh the energy savings. It just comes down to your individual needs and budget.
To learn more about how to reduce your home's energy bills, check out our blog, Why Texas Electricity Bills are So High and How to Reduce Them.
---
Want heating advice from a professional you can trust?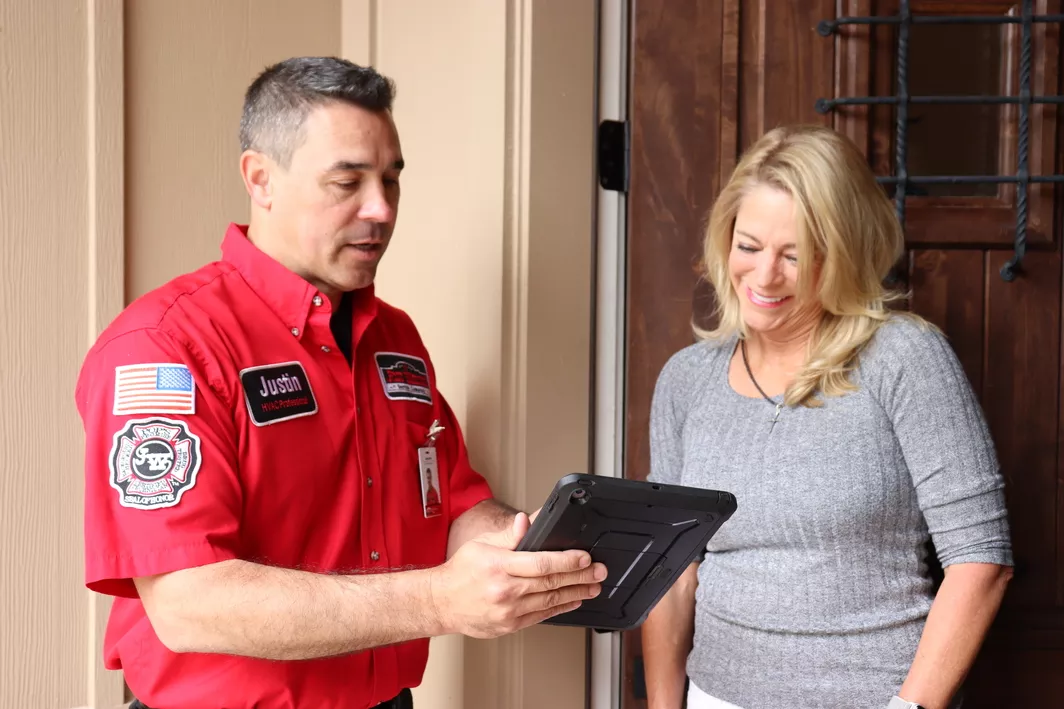 Contact Jon Wayne today. Our highly-trained, NATE-certified techs provide honest advice that's tailored to your home's needs and budget. Plus, when you choose us to install or repair your heating system, you can rest easy knowing that all work is backed by solid warranties and a 100% customer satisfaction guarantee.
Learn more about what to expect when you hire us by visiting our heating services page.