What Is the Cost of an AC Tune‑Up in Texas?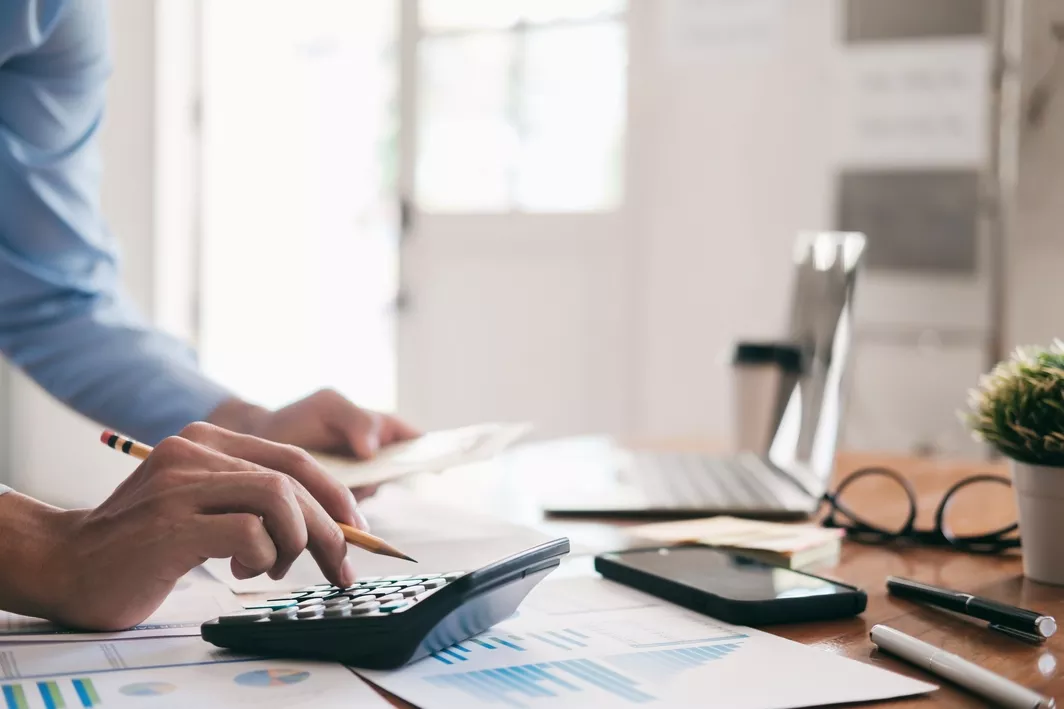 When it comes to air conditioning in Texas, it's crucial for homeowners to prioritize the maintenance of their systems to ensure optimal performance. Proactively addressing minor issues can help avoid major problems, saving you from headaches and unexpected expenses in the future.
The cost of an AC tune-up is an investment that pays off in the long run. Typically, the price ranges from $65 to $200. In this blog, we will discuss the various factors that influence this cost, including:
What's included in an AC tune-up checklist
The number of AC units you have
If you need AC repairs
Enrollment in a maintenance plan
The HVAC company you hire
---
Want a high-quality AC tune-up for maximum efficiency?
Turn to Jon Wayne! Our seasonal cooling precision tune-up includes a comprehensive 35-point inspection to prime your AC for its best performance possible. When finished, we'll provide a 3rd party validated report comparing your AC's performance before and after the tune-up. How's that for value? Click below to schedule online today!
Schedule AC Tune-up
---
What's Included in an AC Tune-Up Checklist
Thorough AC tune-ups will come at a higher price point. A technician will typically inspect, clean, and test the following items during a tune-up:
Condenser unit (parts and compressor amp inspection, cleaning debris from the fan, cleaning the coils)
The air handler (testing the blower motor and rebalancing the fan, if needed)
Check refrigerant lines and levels
Electrical system (checking the thermostat and capacitor for wear. If a replacement is needed, we will provide an estimate.)
Drain system (inspect the condensate drain for clogs, cleaning and flushing it)
Ductwork (checking the ductwork for leaks or debris, changing the air filter)
This covers a few preventive measures a technician takes during a tune-up to ensure your AC system runs efficiently. Jon Wayne's seasonal cooling precision tune-up is a full 35-point inspection, for example, that aims to keep your AC functioning like it's factory-fresh.
The Number of AC Units You Have
If your house is large, you likely have multiple AC units. It's important to recognize that proper maintenance for each unit is essential. When it comes to tune-ups, the cost is typically calculated per unit, considering the time required to thoroughly inspect and clean each one. Therefore, it's reasonable to expect that having multiple units will increase your AC maintenance expenses.
To navigate this situation with ease, it's best to rely on a professional and reputable HVAC team. Look for a company that offers transparent and upfront pricing, ensuring you know exactly what to expect. Additionally, experience matters, so choosing a team with years of industry expertise will assure you of high-quality service.
If You Need AC Repairs
The average lifespan of an AC unit ranges from 10 to 15 years. As your unit approaches the upper end of this range or if you've neglected annual inspections, it is more likely that the technician inspecting it may recommend repairs. This will, understandably, affect the overall cost of maintenance.
Several technical problems can arise with an AC unit, often unnoticed in the early stages, including:
Wear on the electrical system, including the capacitor and the contactor
Wear on mechanical components like the condenser fan motor or compressor
Sensor issues
Leaking refrigerant or condensate drain lines
AC maintenance aims to identify and address minor issues before they escalate into major problems. However, if repairs are necessary, particularly when warranties have expired, it's important to anticipate a higher cost for AC maintenance.
By staying proactive with regular maintenance, you increase the chances of catching potential issues early and minimizing repair costs.
Enrollment in a Maintenance Plan
Being part of a maintenance plan offered by a reputable HVAC contractor can significantly reduce AC tune-up costs. These plans typically bundle services and inspections together, providing a comprehensive solution for a fixed monthly fee.
For instance, consider Jon Wayne's 5-Star Maintenance Plan. It includes four annual precision tune-ups that cover not only your AC system but also your heating, plumbing, and electrical systems. The best part is that all these services are completed in a single day, ensuring convenience and efficiency. Additionally, this plan offers attractive perks such as unlimited free service calls, loyalty credits, and discounts on home service repairs.
Investing in a maintenance plan demonstrates your commitment to the long-term efficiency and reliability of your AC system and other essential home systems, all while enjoying the benefits and peace of mind that come with professional maintenance and exceptional customer service.
The HVAC Company You Hire
When considering AC maintenance costs, it's important to be cautious of HVAC contractors who offer the lowest possible price upfront. While it may seem like a tempting deal, it could indicate that they are cutting corners, using inferior parts, or performing rushed and shoddy work. The short-term savings from such companies are not worth the potential long-term consequences and frustrations.
In contrast, hiring an experienced HVAC contractor may involve a slightly higher upfront cost for an AC tune-up. Prioritizing quality and reliability over short-term cost savings is essential for AC maintenance. By selecting a trusted HVAC company, you can have confidence in the longevity and performance of your AC system, ultimately providing you with comfort and savings in the long run.
For example, when you choose a reputable company like Jon Wayne, you can rest assured that your AC maintenance cost aligns with excellent long-term results. This means not only saving money but also gaining peace of mind. Your investment in professional AC maintenance will pay off in the form of a well-functioning system and a reliable HVAC contractor who stands behind their work.
---
Get a comprehensive seasonal cooling tune-up from Jon Wayne!
Schedule an AC tune-up with our NATE-certified technicians today and enjoy maximum cooling comfort (for the lowest energy costs possible) all summer long. You'll love our honest pricing, high-quality standards, and commitment to the very best in customer care. Click below to request service online today!
Schedule AC Tune-up